Howdy Everyone!
This Saturday, December 11th, is the last meeting of the year. Last month was one of the biggest turnouts we have had and we are hoping to beat it this Saturday. Please come out and enjoy your Amateur Radio Community. Our meetings are becoming more like a social event than an official meeting. Lots of people hanging out before and after, lots of good discussions and more interaction during the meeting.
Come out and enjoy a donut, cup of coffee and your hobby. We hope to see you all there.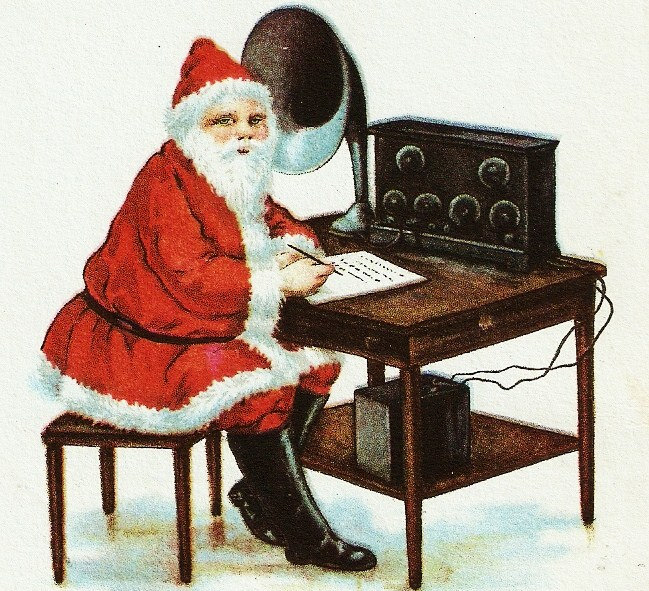 73 and Happy Holidays!